Moody's Hauling now offers heavy duty hauling and transporting services for the business and commercial field.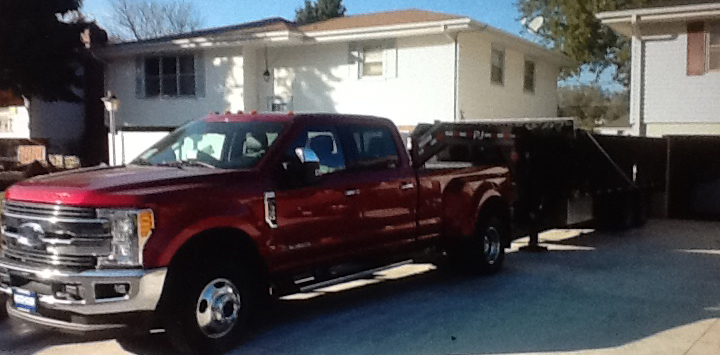 If you have a heavy load to be relocated or just hauled away, it can be a challenge to find a reliable company that fits your needs. You can rely on Moody's Hauling to safely and affordably transport your load in and around Omaha.
Examples of heavy load items can include:
Rail Road Ties
Gravel or Rock
Poles or Fencing
Commercial, Agricultural or Residential materials
Any concerns, feel free to call us anytime. We are a family business and we take pride in customer service. Jim moody (402) 968-8760.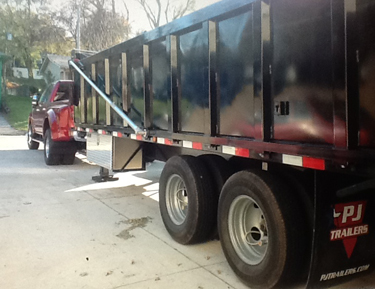 Whether you are a construction contractor, a farmer, a commercial developer, or any one who needs a reliable hauling transporter who can respond quickly and safely, Moody's team can help.